Award-winning documentary on the global campaign to defend the right to publish and free Julian Assange is coming soon to a theater near you, followed by Q&A panel events with Julian's father and brother, John and Gabriel Shipton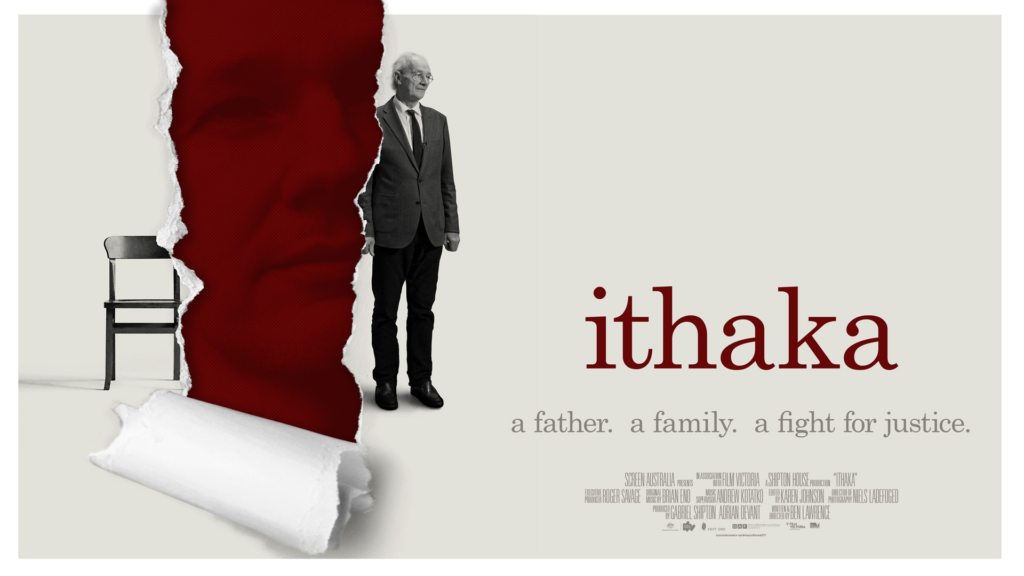 Canada | California | Colorado | D.C. | Illinois | Louisiana | Maryland| Maine | Massachusetts| Minnesota | Missouri | New Mexico | New York | North Carolina | Oklahoma |Texas | Washington | Wisconsin
---
See photos and press coverage of the film and tour so far!
California
Los Angeles
San Francisco
Berkeley
March 2 | UC Berkeley | 12pm
San Rafael
New Mexico
Santa Fe
Oklahoma
Tulsa
Texas
Houston
Dallas
Austin
North Carolina
Winston-Salem, NC
Raleigh
Georgia
Decatur, GA
Louisiana
New Orleans
March 13 | Loyola University
D.C.
Washington D.C.
Maryland
March 15 | University of Maryland | 3:30pm
New York
Manhattan
Huntington, NY
Bronxville
Woodstock
Syracuse
Massachusetts
Dennis
Boston
Salem
Canada
Toronto
Maine
Waterville
Indiana
Indianapolis
Missouri
St. Louis
Illinois
Chicago
Wisconsin
Milwaukee
Minnesota
Minneapolis/St. Paul
Colorado
Denver
Washington
Vancouver
Tacoma
Madison
---
Photos & Videos
Opening Night | USC
Los Angeles
San Francisco
---
Press Coverage
The Hill | "Julian Assange Brother Says Prison Life Is Wearing On Journalist, Previews New Documentary
Progressive Magazine | 'Film Review: ​"Ithaka" Makes a Personal Appeal to Free Assange'
There have been other films made about the WikiLeaker, including features such as 2012's Underground: The Julian Assange Story and Bill Condon's 2013 biopic The Fifth Estate starring Benedict Cumberbatch, and documentaries like Laura Poitras's 2016 Risk and 2017's Hacking Justice. But the 106-minute Ithaka is arguably the most deeply personal production made about a man who, the documentary reminds us, is also a father, husband, son, and brother. Assange, who is now fifty-one and reportedly in mental and physical distress, deserves to be reunited with his family. The war criminals should be behind bars, not those who reveal their crimes against humanity.
Project Censored | 'Guilty of Journalism: New Documentary Film Ithaka and New Book on the Political Case Against Julian Assange'
The Dissenter | 'The Difficulty of Destiny: 'Ithaka' And A Father's Struggle For His Son's Freedom'
Stella makes a key point about a half hour into the film. "Extraditions are 99 percent politics and one percent law. It's entirely the political climate around the case that decides the outcome, and that is shaped by the media."

Taking "Ithaka" from city to city in the U.S.—and around the world—amounts to a valiant attempt by John and Gabriel to counter the narrative that has been shaped by Western news media and enabled the legal limbo that has unjustly enmeshed Julian Assange.
Los Angeles Times | 'Review: The documentary 'Ithaka' attempts a difficult defense of Julian Assange'
"Ithaka" focuses on the fight to unshackle Assange from his legal peril through the rallying efforts of his septuagenarian father, John Shipton, and then-fiancée Stella Moris, with whom Assange has two children. (Assange and Moris married last year.) As they bide their time in the U.K. awaiting the London trial that will decide on his extradition status, they travel as needed to get politicians and organizations from other countries on their side while taking part in media coverage that brings its own struggles in separating the personal from the political and rumor from fact.