A project of the Courage Foundation, the Assange Defense Committee is a national coalition fighting to free WikiLeaks founder Julian Assange.
Comprising human rights defenders, press freedom advocates, civil liberties lawyers, and supporters across the United States, the Committee organizes public rallies, provides essential resources, and raises awareness about the unprecedented prosecution against Julian Assange and the threat it poses to the freedom of the press around the world.
In supporting journalists' right to publish, the Assange Defense Committee is upholding the public's right to know what its government is doing in its name.
The Committee calls for Julian Assange's immediate release, charges to be dropped, safe passage to the secure location of his choosing, and compensation for the psychological torture and arbitrary detention he has endured.
Co-chairs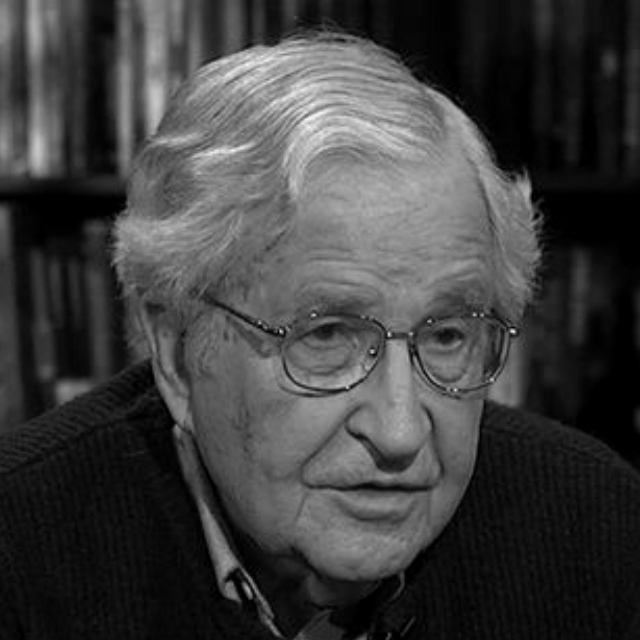 Noam Chomsky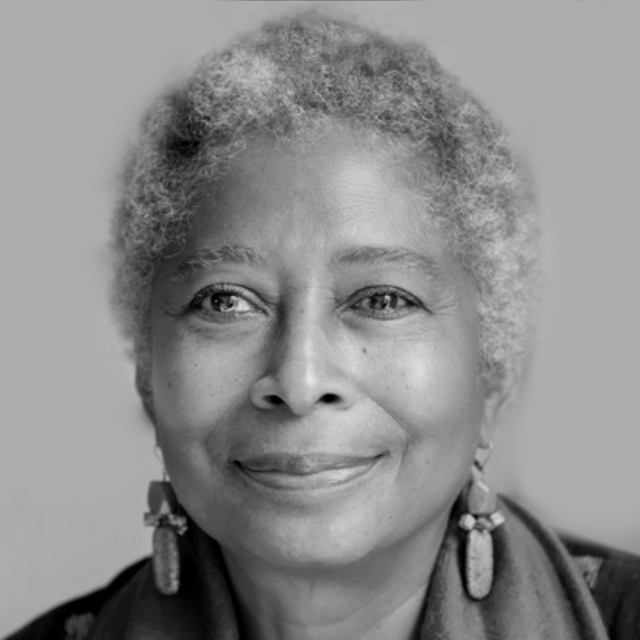 Alice Walker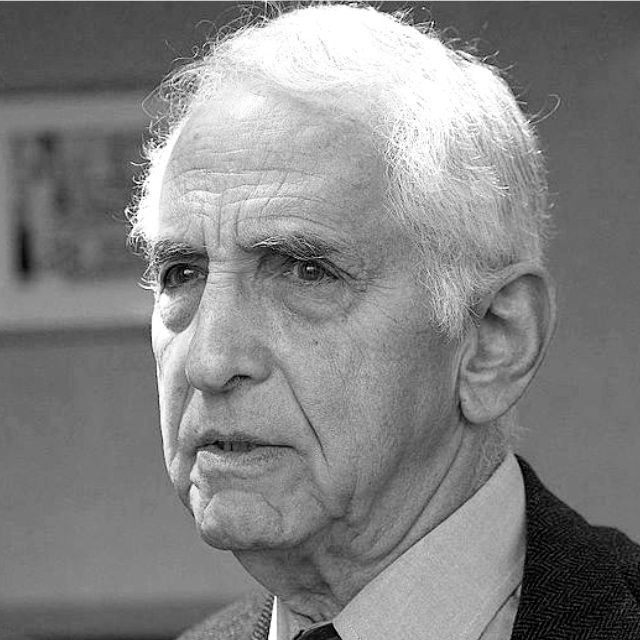 Daniel Ellsberg
---
Advisory Board
Leading journalists, lawyers, whistleblowers, and human rights defenders advising the Assange Defense Committee. See our supporters page for high-profile individuals and organizations who are standing up for Assange's right to publish and your right to know.
Jeffrey St. Clair
Marjorie Cohn
Thomas Drake
Nozomi Hayase
Chris Hedges
Matthew Hoh
Sam Husseini
John Kiriakou
Norman Solomon
David Swanson
---
---
---
Regional Branches
LOS ANGELES
NEW YORK CITY
WASHINGTON D.C.
DENVER
BOSTON
Susan McLucas: Longtime Boston peace activist, organizer
Paula Iasella: Unity4J Free Assange activist, organizer in Greater Boston area
Contact: AssangeBoston@gmail.com
SAN FRANCISCO
MINNEAPOLIS/ST. PAUL
MILWAUKEE
CHICAGO
CONNECTICUT
Get in touch
Email our activist organizer and Assange Defense-LA member Vinnie DeStefano about joining a branch near you or starting one of your own!