November 11, 2022
@
7:30 am
–
9:30 am
PST
Why is President Biden actively pursuing the prosecution of Julian Assange brought by President Trump and rejected by President Obama, which poses a grave danger to the freedom of the press? Learn the latest about the international movement to end the prosecution of Assange and what you can do about it.
Join the conversation with our speakers: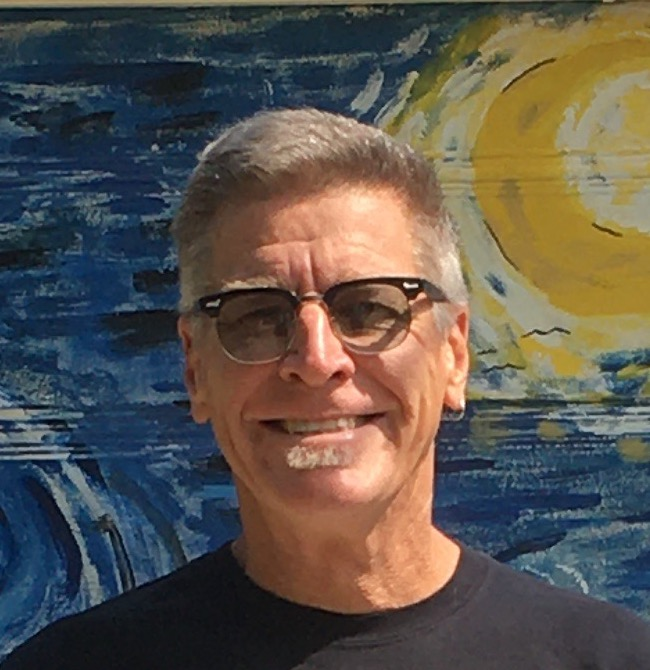 Vincent De Stefano is founding member of Assange Defense in Southern California. He also sits on the National steering committee and is their National Organizing Coordinator. He currently serves as President of the Pasadena/Foothill chapter of the ACLU and sits on the ACLU Affiliate board and the Executive Committee. He has been involved with Amnesty International for more than four decades and was the recipient of Amnesty's 2019 Urgent Action Hero award.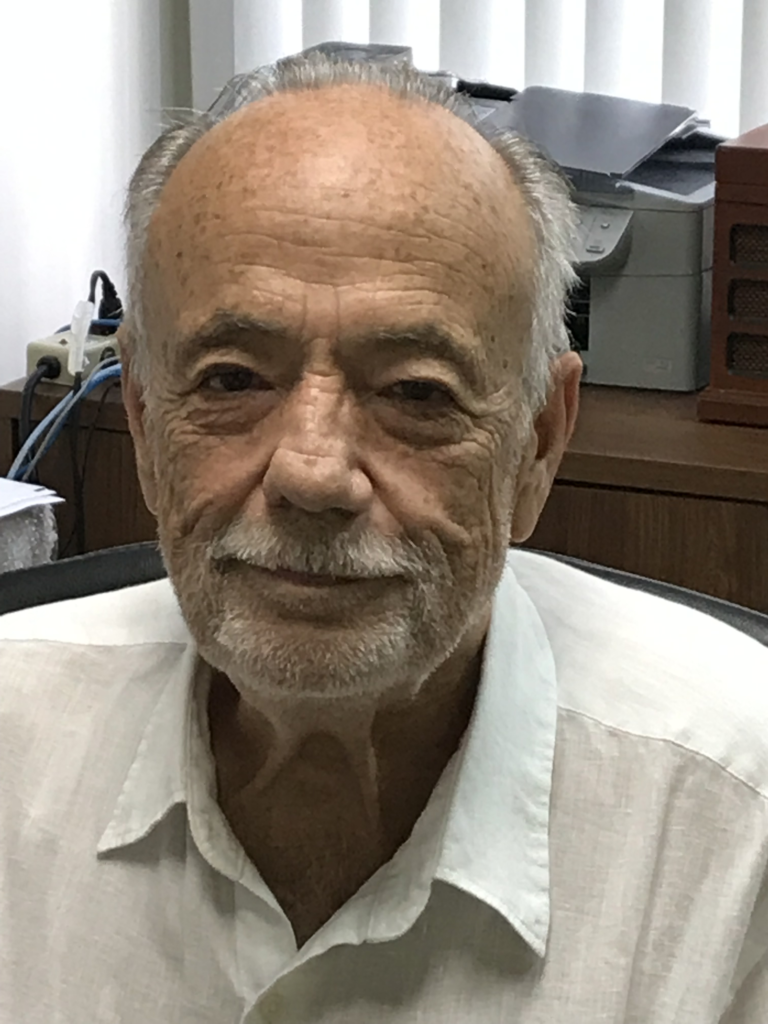 Jim Lafferty is the Executive Director Emeritus of the National Lawyers Guild in Los Angeles, co-host of The Lawyers Guild Show on KPFK, and co-host of the national public affairs show, Law & Disorder. He is a board member of the ACLU of Southern California, a fellow of The Institute for the Humanities at the University of Southern California, and a founding member of the national Julian Assange Defense Committee and its Los Angeles affiliate.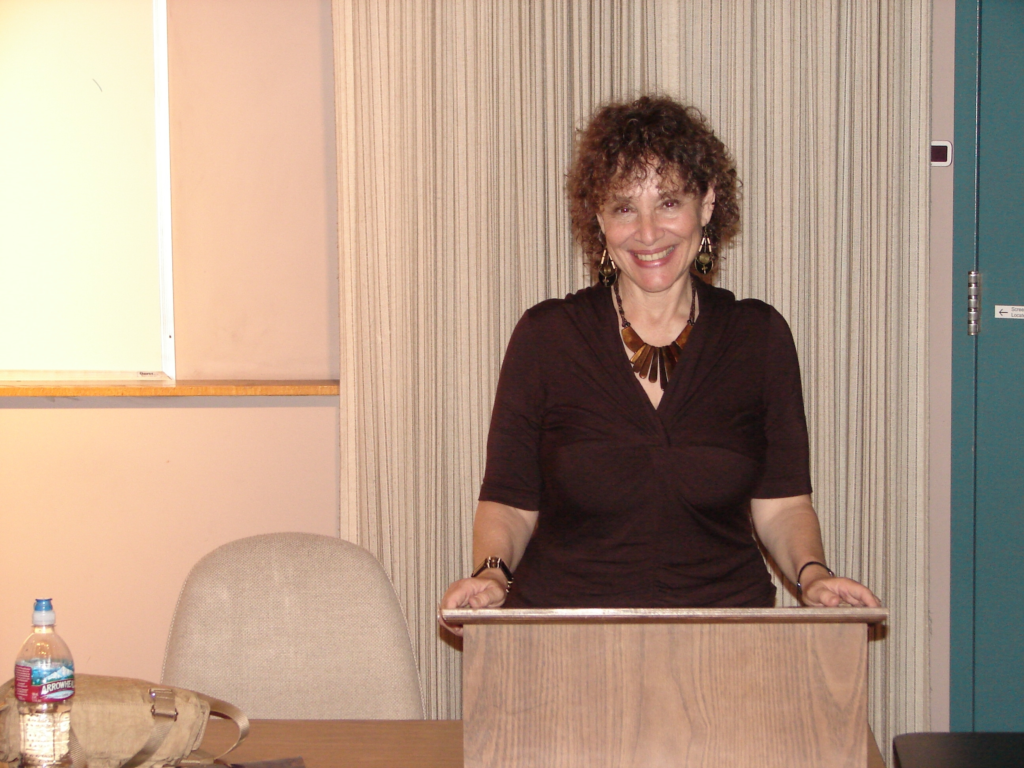 Marjorie Cohn is a retired criminal defense attorney, professor emerita at Thomas Jefferson School of Law, former president of the National Lawyers Guild, and member of the advisory board of Assange Defense and the bureau of the International Association of Democratic Lawyers. Marjorie is a legal and political analyst who writes a regular column for Truthout, does frequent media commentary, and has published several books. She is co-host of the nationally broadcast radio show "Law and Disorder."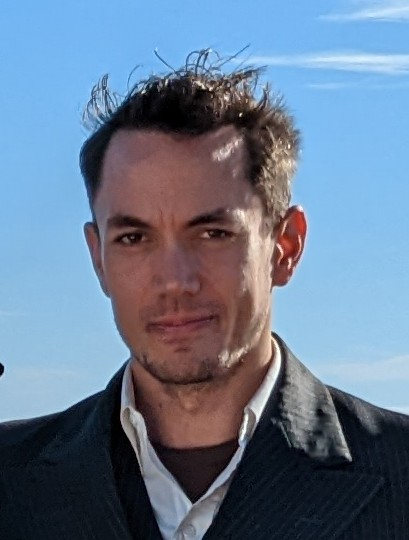 Carey Shenkman is a lawyer, author, and litigator focusing on freedom of speech. He testified in the Assange extradition proceedings, and is co-author of the book A Century of Repression: the Espionage Act and Freedom of the Press.
Stephen Rohde is a lecturer, writer, political activist, and retired constitutional lawyer. In addition to his role as a founder and Chair of ICUJP, he is a past Chair of the ACLU Foundation of Southern California, past Chair and board member of Death Penalty Focus, and Chair Emeritus of Bend the Arc: A Jewish Partnership for Justice. Steve authored the books American Words of Freedom and Freedom of Assembly and is co-author of Foundations of Freedom, published by the Constitutional Rights Foundation.
Schedule:
7:30 – 7:35 Log in and socialize
7:35 – 7:45 Welcome and introductions
7:45 – 7:50 Reflection (5 min. maximum)
7:50 – 9:15 Program and Q&A
9:15 – 9:20 Announcements
9:20 – 9:30 Closing circle and prayer
Start your morning with us!
Reflection: Dick Bunce
Facilitator: Phil Way
Zoom host: Carolfrances Likins
** Meetings begin promptly at 7:30 am Pacific. **